delivering unexpected moments of joysince 2009
Our mission at Cocomels is to deliver unexpectedly delicious moments of joy, and to enable people to share those moments with others.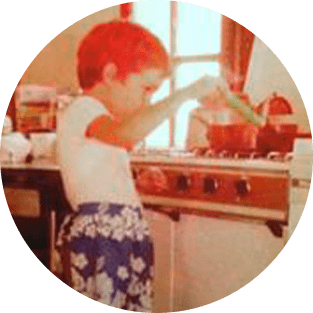 2009
It (literally) all started with a dream…from there, our Chief Candyman JJ knew his calling was to deliver joy though candy.

2009
JJ spent months perfecting his now famous coconut milk caramels recipe in his kitchen, using family and friends to be his trusted taste testers.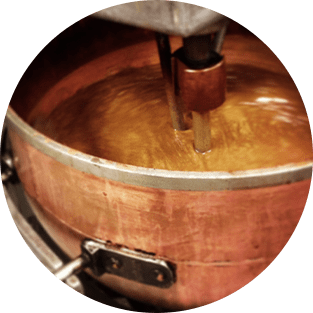 2010
JJ introduced Cocomels to the world at his local Farmers Market in Boulder. The first step is always the most important!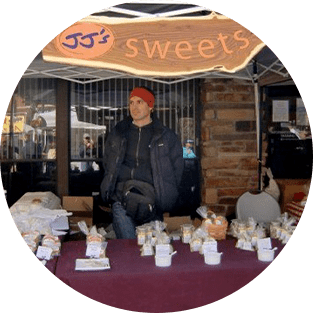 2012
Coconut Milk Caramels meet 60% decadent dark chocolate, a match made in heaven. JJ first covers Cocomels in chocolate.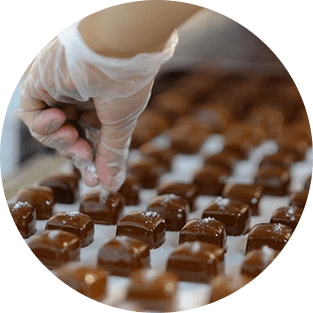 2014
We won our first Sofi award for our Sea Salt Caramels!

2014
JJ Sweets got its first institutional investment.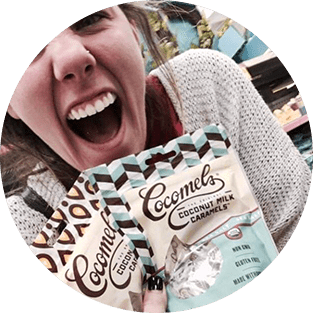 2017
Cocomels becomes a national brand.

2018
Cocomels captures ~50% market share of caramels
in natural channel.

2019
Cocomels was acquired by Madhava, enabling
us to deliver MORE joy to MORE people!